Rapid Access to Personalised Care
I have now spent 20 years in medicine and am an experienced GP practising both in the NHS and privately.
My roots in Indian tradition and ayurvedic medicine had always fascinated me and I discovered Functional Medicine as I sought out strategies for coping and recovery from my own health challenges. As a Functional Medicine Practitioner my goals for my patients are to use lifestyle factors, nutrition and wellbeing as treatments alongside the latest conventional medical guidelines.
My own FM journey helped my thyroid underactivity and has given me a unique insight into delivering bespoke personalized lifestyle medicine to my patients.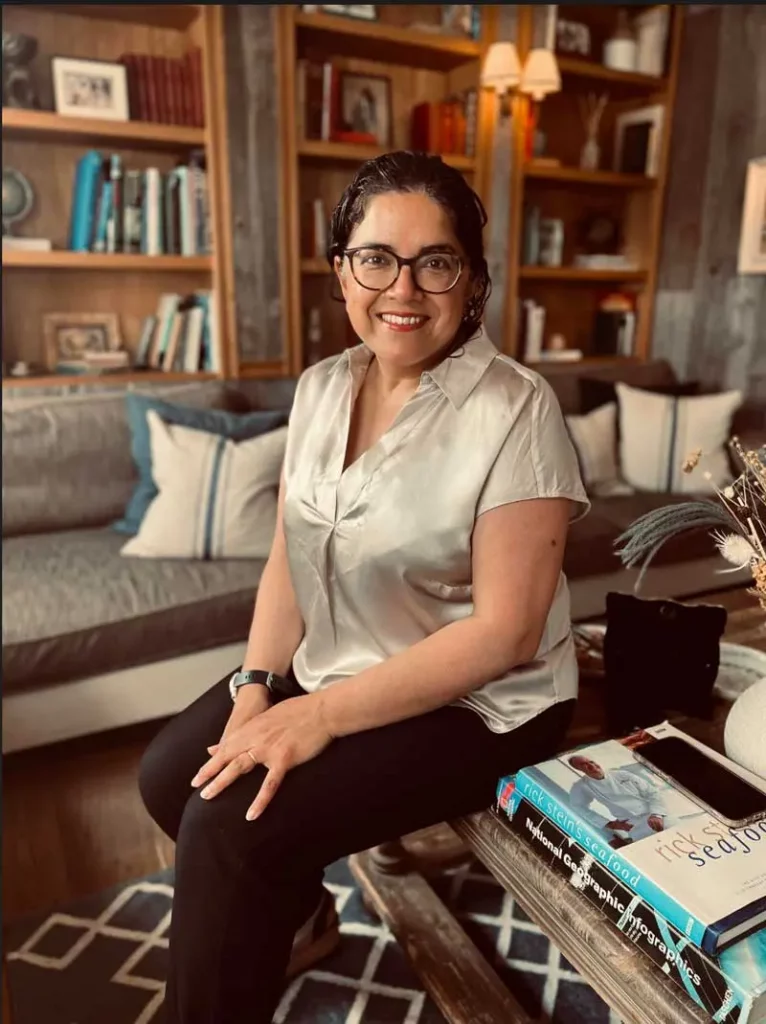 Our bespoke health screens are designed for your personal health needs, risk factors and health goals. From simple screening for general health, to advanced blood testing, cancer screening tests and VO2 max testing, a health screen can be an effective way of kick starting a change to improve your overall health and wellbeing. Unlike many other providers our health screens are conducted by experienced Doctors not a health adviser
What health screen is right for me?
Gain preferential access to a GP who knows you personally. Enjoy convenient appointments, minimal wait times, and prompt personalised treatments.
Join our membership for unparalleled peace of mind and rapid access the highest standard of care.
At Shilpa Davé Health you have priority access to a network of consultants and specialists.
Frequently Asked Questions
Need answers? Our frequently asked questions page may be able to help. Take a look here.