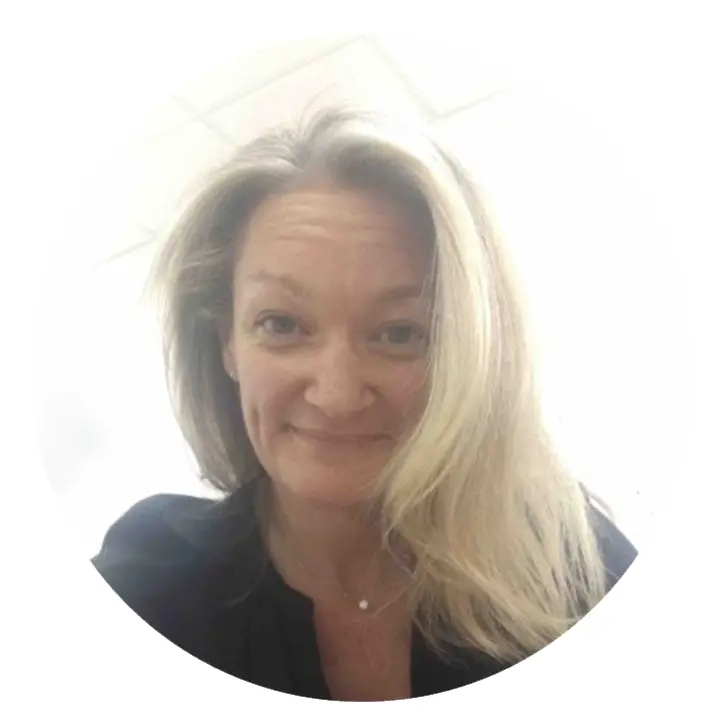 Dr Jennifer Lamond trained at Southampton University qualifying in 1996. Jennifer gained broad experience of Psychiatry prior to completing her GP training, particularly in the fields of Substance Misuse and Care of Older Adults.
Jennifer Lamond gained experience of working both in the UK and internationally, returning from a placement in the Middle East in 2018, which allowed her to broaden her experience of caring for patients from diverse cultural and social backgrounds. Jennifer has since been working in a number of face-to-face and digital clinical settings in the NHS and private sector in London and Cheshire.
Her preferred consultation style is to work in partnership with her patients, allowing them to be fully involved in their medical care with the guidance of a doctor who understands the importance of patient participation to achieve the best clinical outcomes. She takes a holistic view in the assessment and management of her patients, recognising the importance of taking account of all aspects of wellbeing to achieve the best health outcomes. She is competent in the care of children and adults of all ages. She has a particular affinity for managing psychological conditions, having gained 7 years of additional experience in the field of psychiatry prior to completing her GP training; she has continued to maintain this interest in her career as a GP.
She believes in a good work-life balance and enjoys being able to spend time with her children who keep her up-to-date with emerging 21st century technology and music, as well as keeping fit with running, cycling and walking in the beautiful outdoors of Britain.
Qualifications
Trained GP (qualified 1996)
7 years of additional experience in the field of psychiatry
NHS and private sector experience