Our tailored health screens are designed to identify underlying health conditions but also screen you for future health risks and concerns.
We look at all aspects of your health not just physical problems and blood test results.
We are different from many health providers who often only perform a narrow range of basic blood tests (not cancer screening tests like a smear or FIT test) and cover only basic aspects of your lifestyle and also unlike most health screens we include a follow up Consultation to discuss the outcome and create a tailored plan just for you.
The Health Screening questionnaire covers all aspects of your Health and Lifestyle so please allow at least an hour to complete it thoroughly.
We offer 4 types, core comprehensive, platinum and Platinum FDX as well as bespoke packages. The Core Health Screen is ideal for patients who want a full health check, the Platinum Health Screen combines all the benefits of the Core Screen with our in depth Functional DX biomarker blood testing and a detailed Nutrtional therapy appointment and report.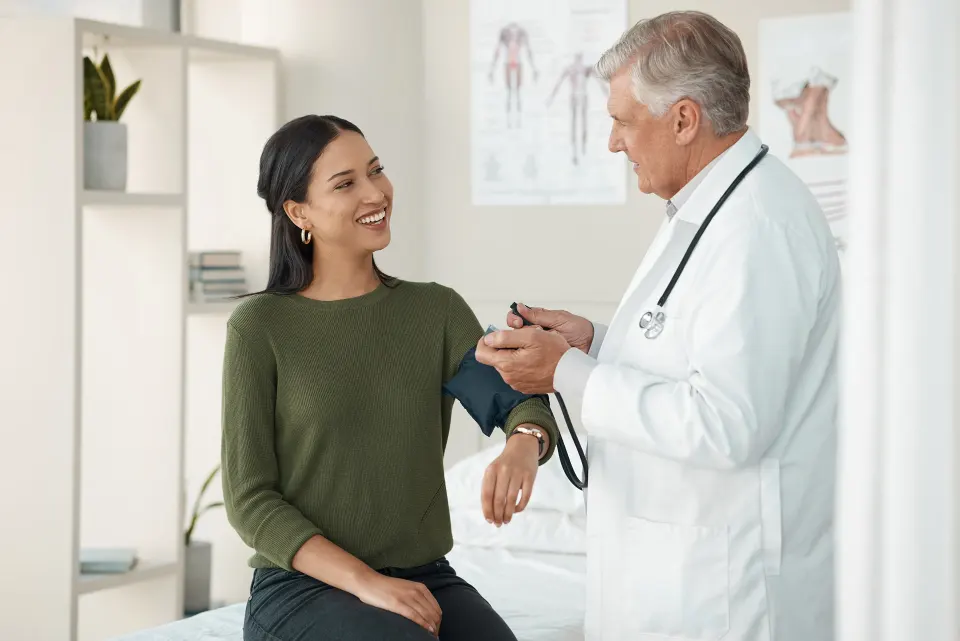 How Do I Book A Health Screen?
Before you book your health screen: