With a million and one things to organise before your trip, worrying about the necessary vaccinations for you and your family doesn't need to be one of them. We can advise you on exactly what vaccinations you require and then provide you with a convenient appointment to come in and have them done. In addition, some travel clinics only vaccinate adults, but we can cover the whole family!
When you book with us, we will ask you to complete our travel risk assessment form for each member of the family which will tell us where you are travelling to and what your plans are once you get there. This is important as the precautions you need to take will be different if you are staying in a hotel or travelling on safari for example. For children we will also ask for a copy of their vaccination record (red book) to ensure we have their full immunisation history.
So that we can discuss your options with you fully, including vaccines which may be advisable for your particular trip and not just those which are deemed essential, we will book a 20 minute video appointment with you to ensure we fully understand your requirements. There is a charge of £45 for this appointment, but this is fully refundable against the cost of your vaccinations.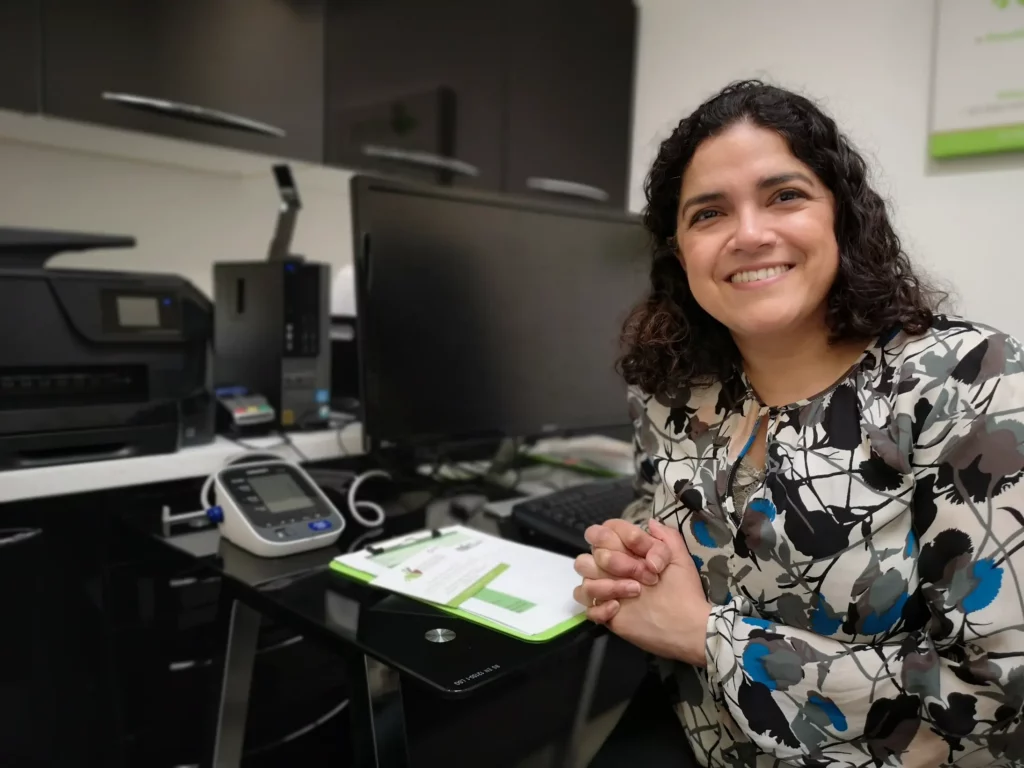 Sadly, not all vaccinations come with a lovely holiday at the end, and you may be interested in finding out more about vaccines which are not always available via the NHS but help to protect you against some common illnesses that can have unpleasant side effects, such as chicken pox, shingles or pneumonia.
We can also help you with these, please contact us for more information.